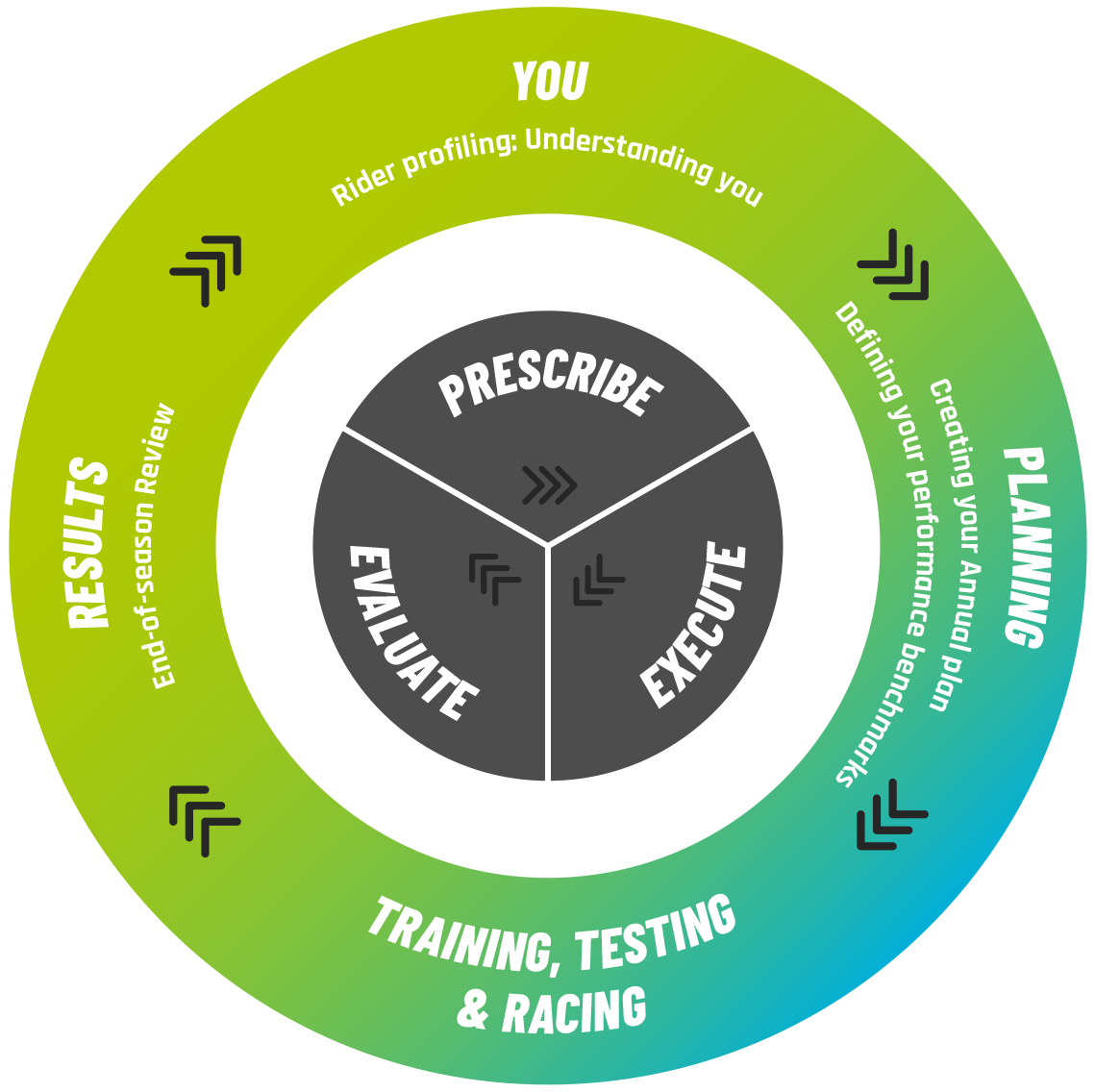 The Insync Cycling Coaching Year
You: The process is the same for all athletes regardless of their ability or chosen package. It begins by gaining a thorough understanding of your background, health, physical abilities and motivations. Through detailed questioning and interviewing we define together, your goals and ambitions as a cyclist.
Planning: Next we define the process goals necessary to facilitate your season's goals and the benchmark tests required to track progress e.g. Functional Threshold Power Test. Training phases and test dates are then aligned to the target events in your personal Annual Plan.
Training, testing & racing: When we have agreed the Annual Plan, we define the detailed training right down to individual training sessions. All training and racing results are analysed via TrainingPeaks and WKO5 and we begin the ongoing feedback loop: Prescribe-Execute-Evaluate.
Results: At year end (or season) we review progress against the goals we set right at the beginning. It is a time firstly, to celebrate everything you have achieved during the season and secondly, to agree what both coach and rider can do to be even better the following season.
if you don't want the commitment of ongoing regular coaching, you can still receive a bespoke solution with one of the following options:
Foundation Training Plan
For those who want a personalised training plan but don't want the commitment of regular coaching support.
A bespoke 12 week training plan benefitting from all the same core services as regular coaching but without any ongoing commitment.
Foundation Training Review
Are you worried you might be over-training? Maybe your progress has started to stagnate?
Try our individual Training Review and get a professional opinion on how to get your training back on-track.
(Heart rate monitor required)
Advanced Training Review
With all the features of our Foundation Training Review plus lots of detailed statistical analysis using WKO5 software.
(Power meter required)
1-2-1 SKILLS Training
Everyone can benefit from on-the-bike skills training. Not only will it make you more confident, it will make you faster.
Personal one-to-one tuition available for time trial bikes, road bikes and cyclo-cross / gravel bikes.
A Cycling Coach that will help you be your best
Improving athletic performance requires more than just a training plan; a more holistic approach is required. As a Cycling Coach I believe the starting point is to gain a deep understanding of both the rider and the demands of their chosen event.
Defining the gap between where the rider is today and where they need to be to achieve their aims is the foundation of an exciting and rewarding journey to success. Working with an empathetic coach who understands all aspects of cycling performance from nutrition to bike fitting will guide you towards your achievements.
Choose from one of the following options: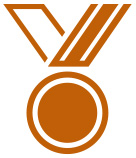 £70 / Month*
(Heart rate monitor recommended)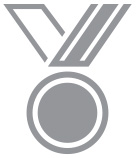 £90 / Month*
(Power meter recommended)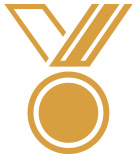 Aimed at the truly dedicated rider who wants to maximise their performance
Weekly progress review & plan revision as required
Power-Duration Curve testing to precisely measure your performance and compare with others
TrainingPeaks Premium account
Strength & conditioning programme
20% Discount on Bike Fitting
Exclusive discount on OTE Sports Nutrition
*£120 for the first month to cover initial planning activities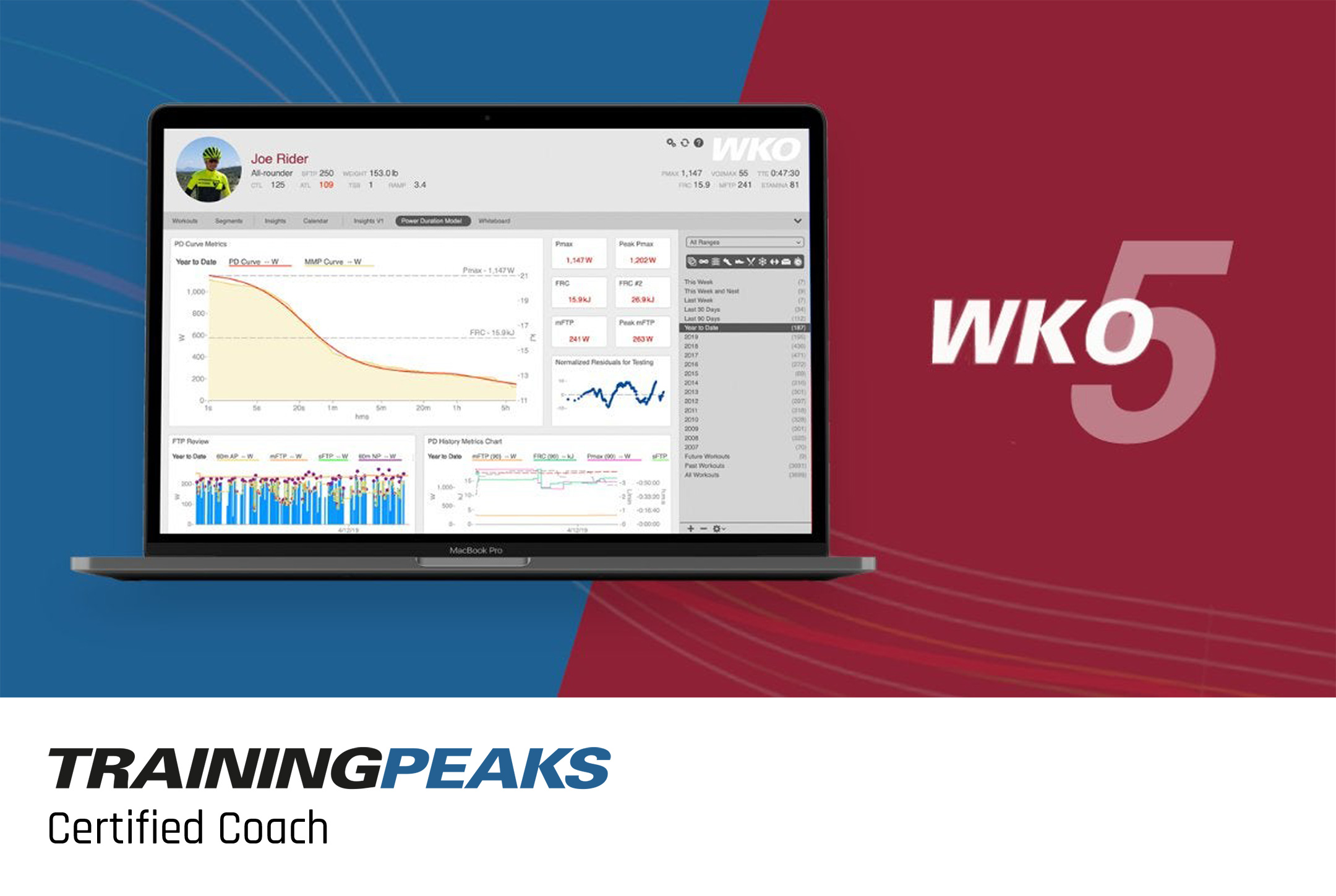 State of the art digital analysis and reporting
All training sessions are delivered via TrainingPeaks so both planned and completed workouts can be reviewed on a free mobile app. Subjective feedback can be inputted by both rider and coach and viewed instantly. You can sync your planned workouts to compatible devices from Garmin, Wahoo, Zwift, and others to receive on-screen intensity targets and interval countdown timers.
For detailed analysis I use WKO5, the most powerful analytical engine available. WKO5 moves beyond using Functional Threshold Power as the single metric to determine all training and progress. The Power Duration curve uses all of your data to determine additional metrics such as: Pmax, Functional Reserve Capacity, Modelled FTP and VO2 max as well as defining Dr. Andy Coggan's Individualised Power Levels (iLevels) to individualise your training instead of simply basing them on a percentage of FTP.
All coaching packages include a core suite of services which are then built upon depending on of the level of support you desire
Core services for all athletes:

Extensive rider profiling through questionnaire and interview

Definition of your short, medium and long-term goals

Periodised annual plan based around your goals for the coming season

Definition of your personal training zones (heart rate and / or power)

Benchmark testing to measure your improvements

Bespoke training plan uploaded to TrainingPeaks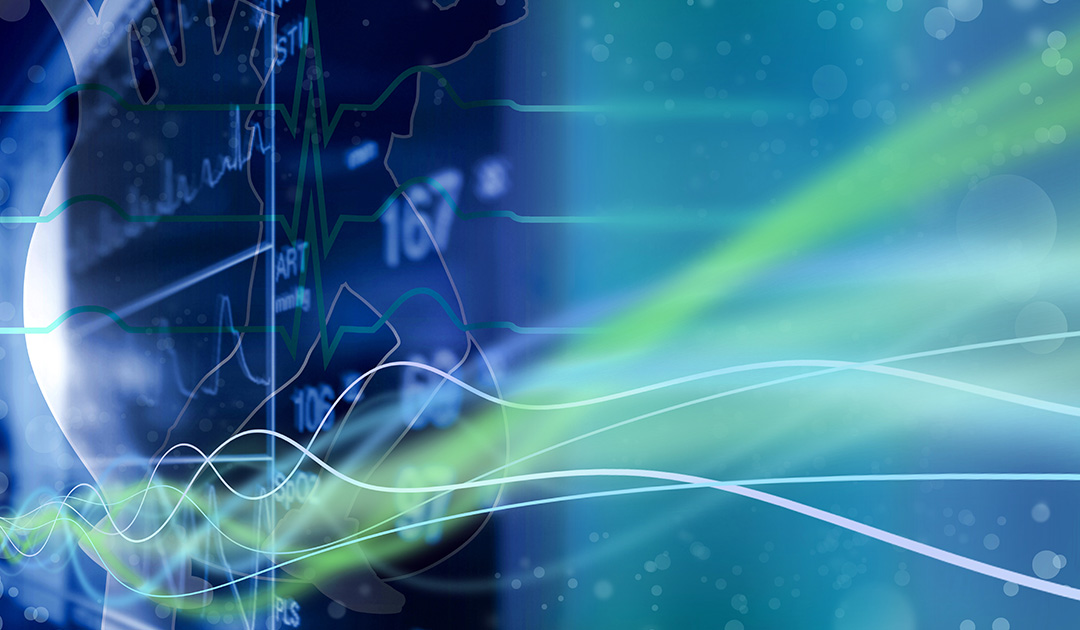 As a qualified level 3 British Cycling coach and a competitive rider who has benefited greatly by using a coach, I am convinced it is the most effective way of continuously improving performance. In particular when training has to be squeezed around family and work commitments you need to know that every hour spent training is working towards achieving your ambitions.
Coaching is not just about training plans, it is about having a critical friend as British Cycling puts it in their article on the Benefits of Using a British Cycling Level 3 Coach. An expert in all aspects of the sport who will guide you on your personal journey to being the best cyclist you can be.
Whether your event is a Sportive, Gran Fondo, Triathlon, Time trial, Hill Climb, Road or Cyclo-cross race, get in touch now and start on the path to achievement.
Based in York, North Yorkshire Russell Gordon is a qualified Level 3 British Cycling Coach, bike-fitter and experienced competitive rider, who is an expert in all aspects of the sport.
If you would like advice or want to talk about any of our packages please get in touch for a FREE consultation
Wheatsheaf Farm
Moor Monkton
York
North Yorkshire
YO26 8JA