Bespoke Training for Off-the-peg Money
The Foundation Cycling Training Plan is for anyone who is looking to improve their fitness but doesn't want the commitment of regular ongoing coaching.
You might need help building a strong aerobic base over the winter, or you might be unsure how to fine-tune your form in the Spring for the race season. Whatever the reason, our 12 week Foundation Plan is bespoke to you, so we can work together to deliver the results you want.
As always I start by gaining an understanding of you as a person and an athlete by:
Building a basic rider profile through questionnaire and interview
Helping you clarify your goals not just for the plan, but for the season
Creating a Periodised 12 week plan based around your goals for the coming season
Then, I'll formulate your tailored plan, including;
Calculation of your individual heart rate training zones and your power-based training zones based on historical data. (Don't worry if you have none, I'll include testing in the first week of the plan anyway.)
Create your bespoke 12 week training plan in TrainingPeaks
Your progress is reviewed at the end of the plan:
Finally, towards the end of the plan we will conduct a short review to see what worked well and decide how you want to proceed. You can then either finish the training plan, renew for another 3 months for £75 or upgrade to any of our other regular coaching packages. If you choose to upgrade won't have to pay the initial £120 joining fee, we'll only charge you the monthly fee.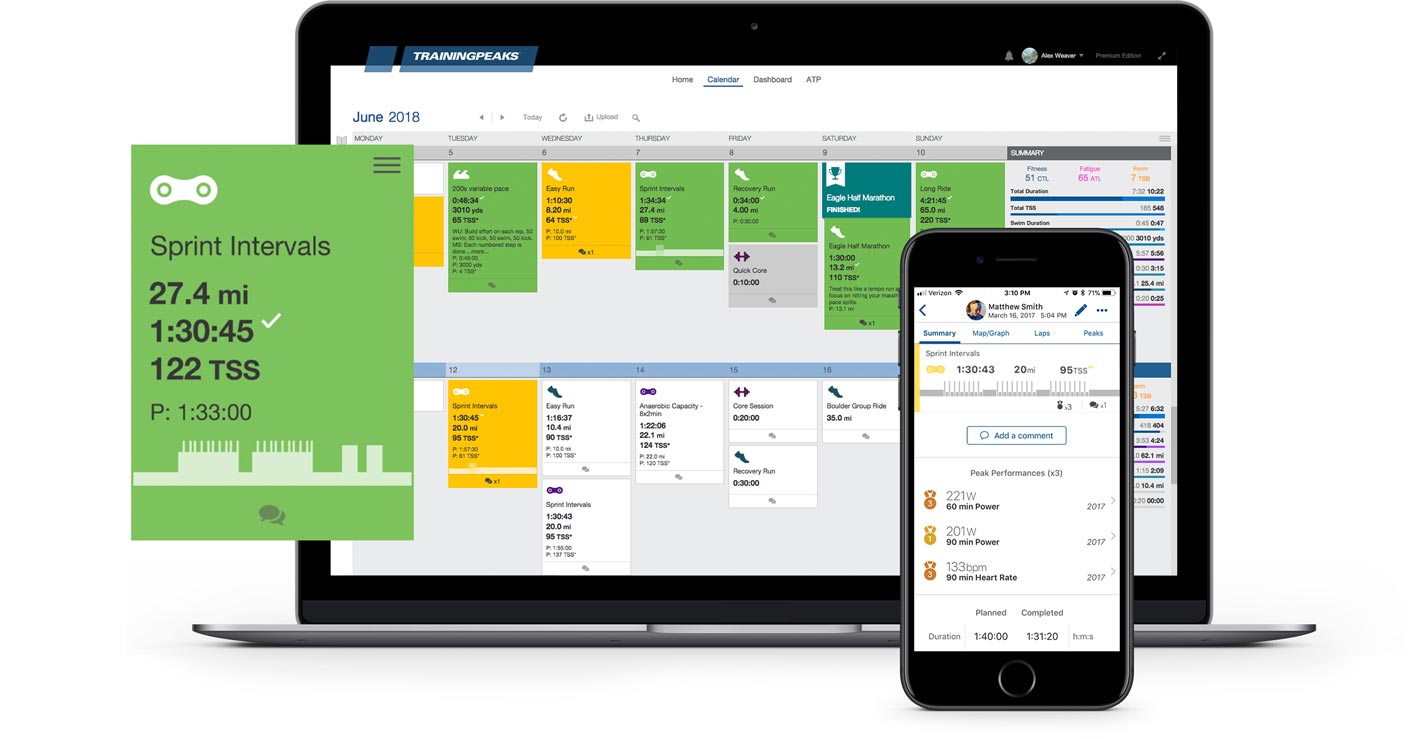 £149 for a 12 Week Bespoke Training Package and Support
No contract or long-term commitment required.
Whether your event is a Sportive, Gran Fondo, Triathlon, Time trial, Hill Climb, Road or Cyclo-cross race, get in touch now and start on the path to achievement.
Based in scenic North Yorkshire Russell Gordon is a qualified Level 3 British Cycling Coach, bike-fitter and experienced competitive rider, who is an expert in all aspects of the sport.
If you would like advice or want to talk about any of our packages please get in touch for a FREE consultation
Wheatsheaf Farm
Moor Monkton
York
North Yorkshire
YO26 8JA