A full-time Cycling Coach and Bike Fitter and a competitive rider. I have benefited greatly by using a coach, I am convinced it is the most effective way of continuously improving performance. In particular when training has to be squeezed around family and work commitments you need to know that every hour spent training is working towards achieving your ambitions.
Coaching is not just about training plans, it is about having a critical friend as British Cycling puts it in their article on the Benefits of Using a British Cycling Level 3 Coach. An expert in all aspects of the sport who will guide you on your personal journey to being the best cyclist you can be.
I consider it a key part of my role to keep informed about the latest developments in equipment and Sports Science, whilst broadening my skills so as to offer the best possible support to my clients.
I take an evidence-based approach to my work, ensuring that I only advise clients to do those things that have been proven to work consistently, not just the latest trend in training. As a TrainingPeaks accredited coach I use the latest data analysis software, WKO5 to inform my coaching decisions.
I can and have worked with cyclists, duathletes and triathletes in the UK and abroad of all abilities from beginner to elite. I am very happy to coach you using whatever equipment you have, be it a power meter, heart rate monitor or good old-fashioned perceived exertion (or ideally a combination of all three).
My Training and Racing
I do think it essential that a cycling coach is also a passionate cyclist and a competitive one at that. Only then can they fully appreciate the technical, tactical, physical and psychological demands of bike racing.
I have competed in most forms of bike racing from Road Racing, Time Trialling, Triathlon and Duathlon to Cyclocross. Today I compete regularly in time trials through the summer and cyclocross in winter at regional and National level. Over 4 seasons I have worked hard with the support of my coach to achieve regular top-10 finishes, top-10 in the Yorkshire league for the last two years and a podium finish in my age category and proudly won the club trophy! I also ride sportives and special events that appeal to me, with friends or with clients such as: RideLondon, Ronde Von Calderdale and the Three Peaks Cyclocross race.
Russell Gordon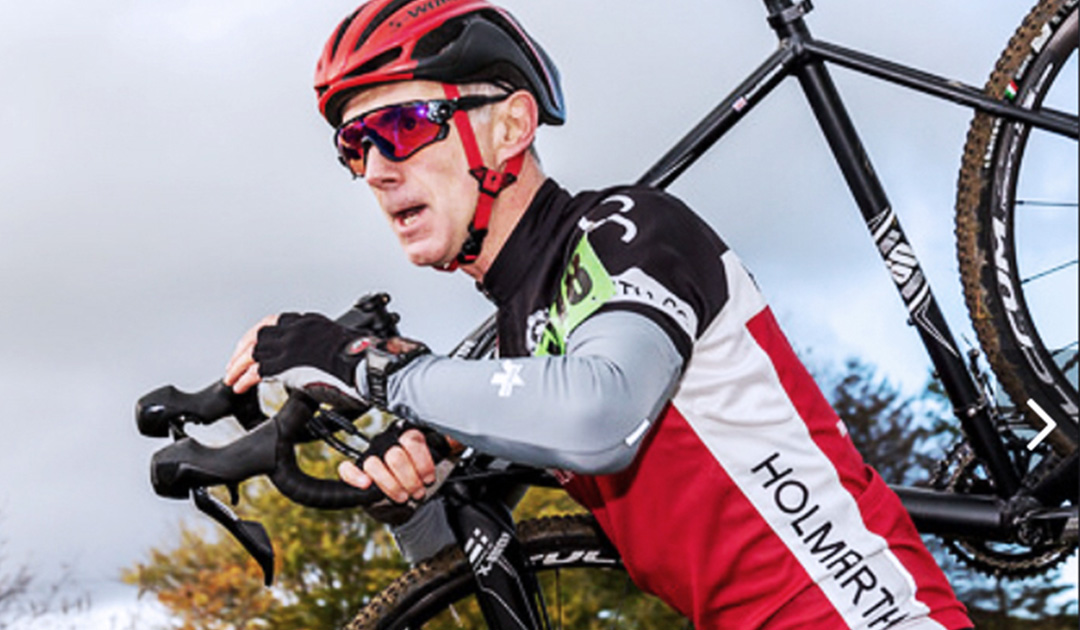 British Cycling Level 3 Coach (Road & Time Trial)
British Cycling Level 2 Cyclo-cross
British Cycling Power, Understanding Cycling Performance
British Cycling Using rollers in your coaching
British Triathlon Level 1 coach
TrainingPeaks Certified Coach
First Aid certificate
Bike fitting qualifications
Strength & conditioning qualifications
TrainingPeaks Strength Training for Cycling Success (S&C)
Level 2 Award in Coaching Strength and Conditioning for Sport [ongoing]
Create your tailored package

I contacted Russell via the Training Peaks coach register after signing up to do the Haute Route Alps in 2019.
Prior to this I had been training alone, for criteriums and long Sportives in the UK. Although I'd been cycling a number of years, I had never undertaken a back to back 7 day event in the French Alps before.
Russell assessed me and thanks to his skill as a coach, created a training plan with just the right ratio of effort over recovery to ensure I built fitness gradually, and without creating lots of fatigue in the process.
The workouts Russell created whether they were endurance or post threshold, targeted exactly to my needs given that I also had a full time job.
All credit to him as a coach, being able to provide targeted efforts on a daily basis, along with an insight to how I performed on the bike - which helped gain fundamental sustainable fitness.
He was able to ensure the pre-event taper was just right, this made sure I arrived at event starts in prime condition to compete - eliminating pre-race stress on my part.
Thanks to Russell I completed the Haute Route Alps 2019 in the time cut, I also employed everything he taught me in the event including good pace judgement on long climbs, along with endurance to cope with a 7 day event and much more.
I regard Russell as one of the best coaches around, and definitely value for money should you require a coach
SH, West Yorkshire
A Cycling Coach that will help you be your best
Such a complex set of questions requires more than just a training plan; a more holistic approach is required. At InSync Cycling I believe the starting point is to gain a deep understanding of both the rider and the demands of their chosen event.
Defining the gap between where the rider is today and where they need to be to achieve their aims is the foundation of an exciting and rewarding journey to success. Working with an empathetic coach who understands all aspects of cycling performance from nutrition to bike fitting will guide you towards your achievements.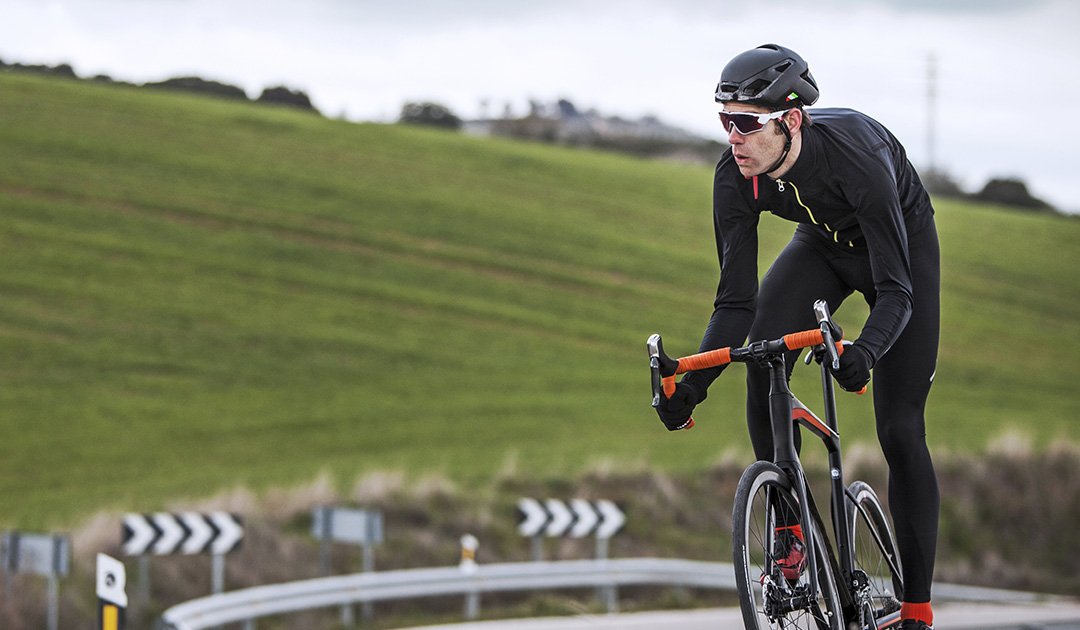 So whether your event is Sportives, Gran Fondos, Triathlons, Time trials, Road or Cyclo-cross racing, get in touch now and start on the path to achievement.