Join our Free Mailing list
Join our mailing list for news, offers and insights. Don't worry, we don't spam or pass on your details
Why work with Insync Cycling Coach?
Whatever your cycling ambitions Insync Cycling Coach is here to help you achieve them.  Whether you're new to being coached and want to improve your fitness, already in training and looking to excel or you're a dedicated racing cyclist who wants to maximise their performance, we have a coaching option to suit your needs.
Based in the York amongst the stunning countryside of North Yorkshire, here at inSync Cycling we offer a holistic approach to coaching, including bespoke coaching packages, personalised bike fitting and training plans. We want you to enjoy injury-free training and competing, give you expert bike-handling skills and motivate you with effective training targets.
From nutrition and psychology to the optimum bike fit and race tactics, we can help you with all aspects of your cycling performance.
For more information or to book click here, phone 07490 958 136 or email russell@insynccyclingcoach.com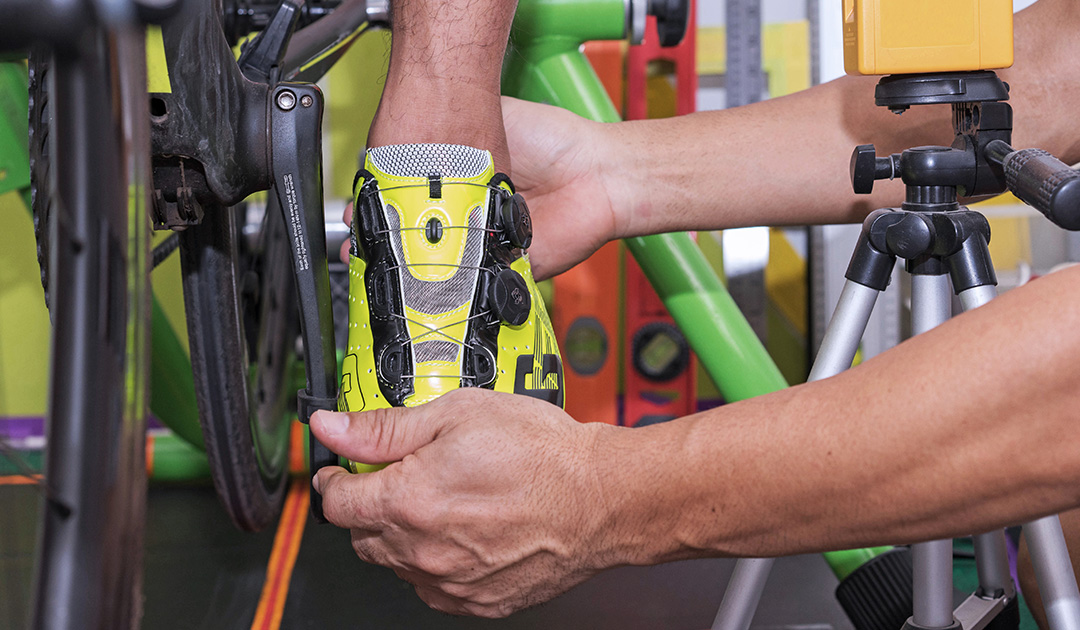 In-house Professional Performance Bike Fitting
A personalised bike fit is the foundation of riding a bike quickly, efficiently and without pain, discomfort or injury. This allows you to ride powerfully, giving you the confidence to perform at your best.
I employ a combination of conventional techniques and a new approach to Body Geometry that pushes the boundaries of the traditional bike fit. Rather than simply relying on measurements as compared to normative datasets, fitting is focused on the most effective position for you. The cost includes a one-hour follow-up session to confirm your position when you've had time to test it in the real world within 6 weeks.
What our customers think…

Having purchased a new road bike, after a couple of months riding, there were certain niggles, making me uncomfortable on the bike.
I booked in with Russell for a road bike fit. The fit was super in-depth, and Russell was very patient, working through each part of the fit making sure the position was optimal and comfortable. Would highly recommend."

I went down to Cambridge to complete in the VTTA national 25 mile TT championships today and I achieved my seasons goal and completed the course in 1 hour dead (average 25 mph).
Obviously would not have got this far without your guidance and support So job done.
I will have to think of an objective for next season.  Thanks again for your contribution."

Russell is a genius! My riding, knowledge and motivation has improved dramatically since working with InSync. I was going around in circles (quite literally) for years with very little improvement. Now, with a targeted plan I'm not only enjoying my riding more but constantly improving."
Whether your event is a Sportive, Gran Fondo, Triathlon, Time trial, Hill Climb, Road or Cyclo-cross race, get in touch now and start on the path to achievement.
Based in York, North Yorkshire Russell Gordon is a qualified Level 3 British Cycling Coach, bike-fitter and experienced competitive rider, who is an expert in all aspects of the sport.
If you would like advice or want to talk about any of our packages please get in touch for a FREE consultation
Wheatsheaf Farm
Moor Monkton
York
North Yorkshire
YO26 8JA