Whether your event is a Sportive, Gran Fondo, Triathlon, Time trial, Hill Climb, Road or Cyclo-cross race, get in touch now and start on the path to achievement.
Based in York, North Yorkshire Russell Gordon is a qualified Level 3 British Cycling Coach, bike-fitter and experienced competitive rider, who is an expert in all aspects of the sport.
If you would like advice or want to talk about any of our packages please get in touch for a FREE consultation
Wheatsheaf Farm
Moor Monkton
York
North Yorkshire
YO26 8JA
InSync Cycling Coach
Wheatsheaf Farm
Moor Monkton
York
North Yorkshire
YO26 8JA
As a qualified level 3 British Cycling coach and a competitive rider who has benefited greatly by using a coach, I am convinced it is the most effective way of continuously improving performance. In particular when training has to be squeezed around family and work commitments you need to know that every hour spent training is working towards achieving your ambitions.
Coaching is not just about training plans, it is about having a critical friend as British Cycling puts it in their article on the Benefits of Using a British Cycling Level 3 Coach. An expert in all aspects of the sport who will guide you on your personal journey to being the best cyclist you can be.
Create your tailored package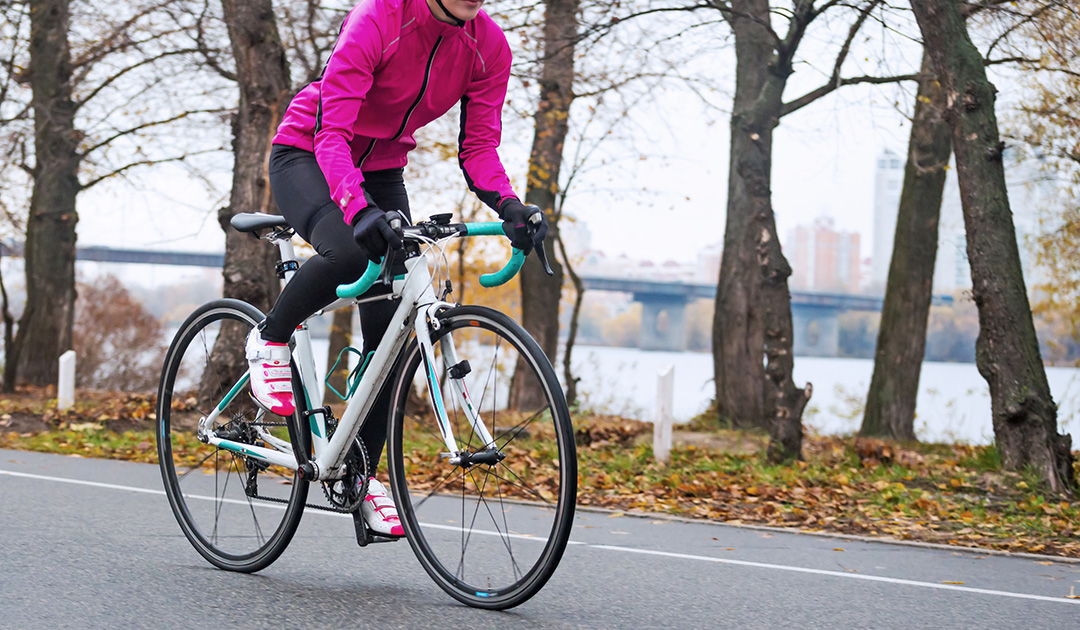 A Cycling Coach that will help you be your best
Such a complex set of questions requires more than just a training plan; a more holistic approach is required. At InSync Cycling I believe the starting point is to gain a deep understanding of both the rider and the demands of their chosen event.
Defining the gap between where the rider is today and where they need to be to achieve their aims is the foundation of an exciting and rewarding journey to success. Working with an empathetic coach who understands all aspects of cycling performance from nutrition to bike fitting will guide you towards your achievements.