Take Your Riding to the Next Level
Bronze Coaching is aimed at those who are enthusiastic and eager to improve on their cycling abilities. Whether your goal is just to increase fitness and / or control your weight or maybe you have higher goals but don't have a power meter, Bronze coaching is the ideal introduction to regular coaching.
As always I start by gaining an understanding of you as a person and an athlete by:
Building a detailed rider profile through questionnaire and interview
Helping you define your short, medium and long-term goals
Creating a Periodised annual plan based around your goals for the coming season
Giving nutritional advice on achieving a healthy training diet
Next we move onto improving the effectiveness of your training by:
Calculation of your individual heart rate training zones
Benchmark testing to define your current fitness and your power-based training zones (if you have access to a power meter)
Creating your bespoke training plan in TrainingPeaks
Your progress is then monitored and reviewed at key stages:
Every month we review your progress against the plan and (with your feedback) create next month's plan
At key stages in the season we conduct Benchmark Testing to measure your progress
At the end of the season we conduct an End-of-Season Review to agree what worked well and what didn't and plan for the next season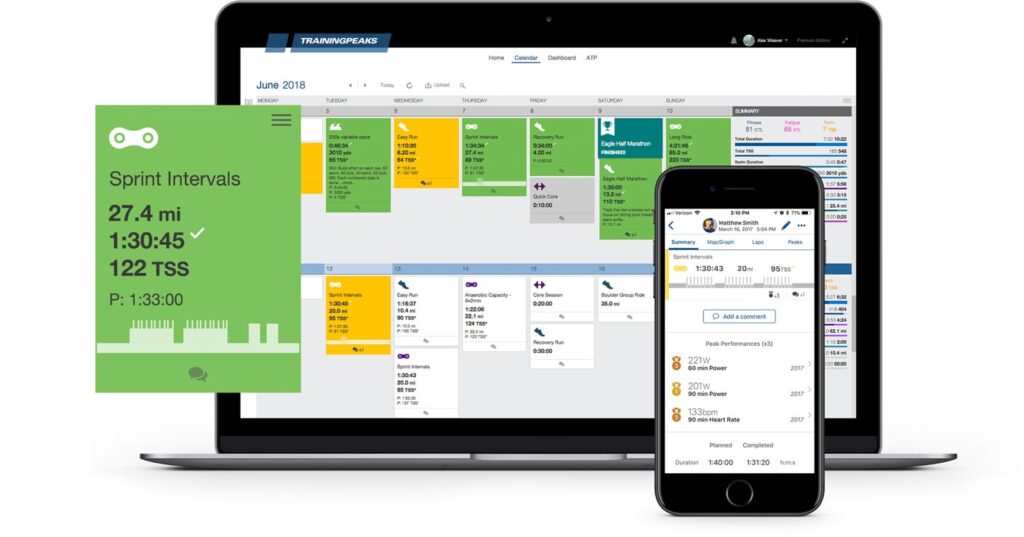 £70 / Month*
(Heart rate monitor recommended)
*£120 for the first month to cover initial planning activities
Core services for all athletes:

Extensive rider questionnaire and interview

Definition of your short, medium and long-term goals

Periodised annual plan based around your goals for the coming season

Definition of your personal training zones (heart rate and / or power)

Benchmark testing to measure your improvements

Bespoke training plan uploaded to TrainingPeaks monthly
Whether your event is a Sportive, Gran Fondo, Triathlon, Time trial, Hill Climb, Road or Cyclo-cross race, get in touch now and start on the path to achievement.
Based in scenic North Yorkshire Russell Gordon is a qualified Level 3 British Cycling Coach, bike-fitter and experienced competitive rider, who is an expert in all aspects of the sport.
If you would like advice or want to talk about any of our packages please get in touch for a FREE consultation
Wheatsheaf Farm
Moor Monkton
York
North Yorkshire
YO26 8JA