InSync Cycling Coach Launches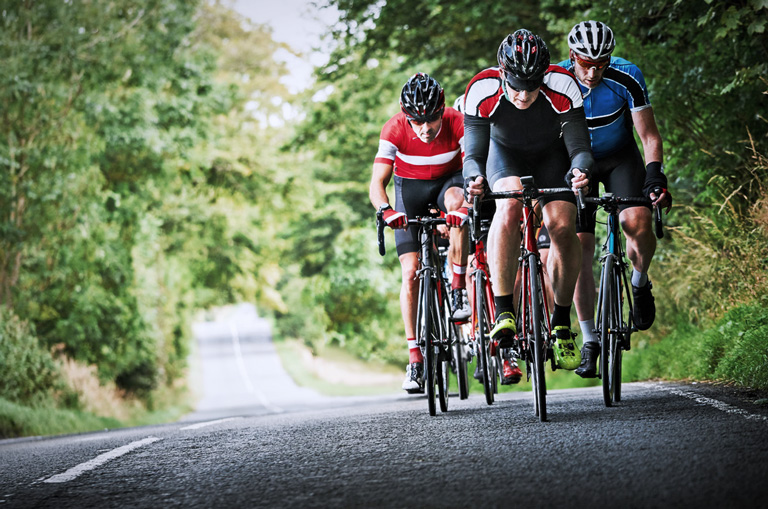 We are excited to announce the launch of InSync Cycling Coach! Whether you are a cycling beginner or a seasoned campaigner, we understand that the one thing that unites endurance athletes is their desire to be the very best they can possibly be at their chosen discipline.

Interested? Please get in touch with us for a chat.