Overview
Are you looking to:
Increase confidence on the bike?
Go faster?
save energy?
Then our 1-2-1 Skills Training package is for you.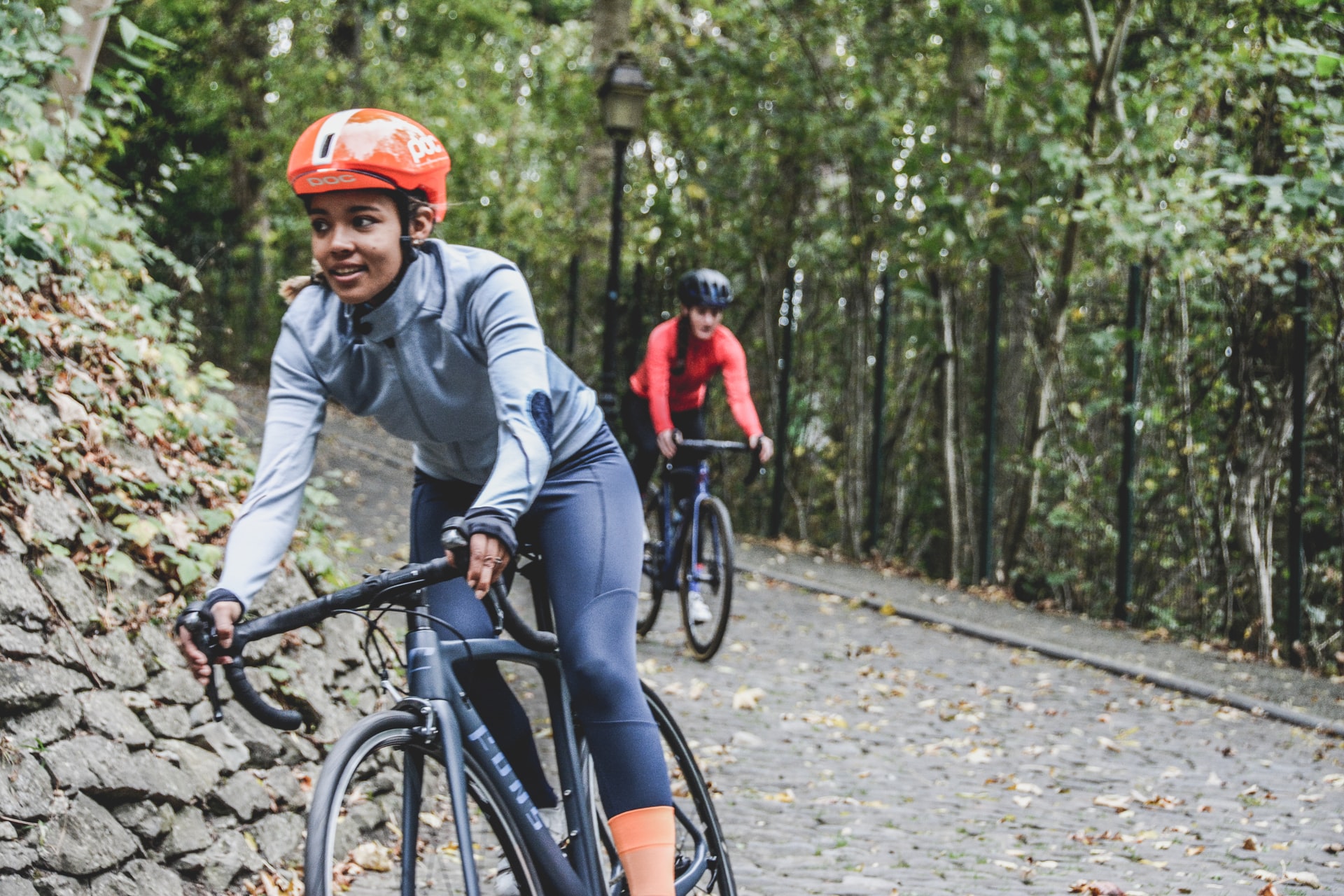 How Can Insync Help?
We will take you to safe, traffic-free environment, a closed-road circuit that is convenient to you or a suitable CX terrain in your local area. This will give us the time and space to work on your BC principles, breaking down relevant techniques into the more management segments at your own pace. Put simply, you get to practice with the support of a professional without any distractions, helping you achieve your goals.
Main areas that can be covered in a 1-2-1 session
Road riding and racing
Gear selection
Climbing
Advanced cornering
Riding in an echelon
Group riding
Rotating in a group (chain-gangs or "though-and-off")
Time trialling
Cornering on a TT bike
Holding an aero position
Cyclo-cross riding and racing
Starts
Mounting and dis-mounting
Running or jumping over barriers
Cornering
Riding off-camber
£50 for 1 hour / £75 for 2 hours
NOTE: Additional venue fees may apply
Whether your event is a Sportive, Gran Fondo, Triathlon, Time trial, Hill Climb, Road or Cyclo-cross race, get in touch now and start on the path to achievement.