A Bike Fit Bespoke To YOU, not your measurements
Your position on your bike is crucial for your comfort, efficiency, injury prevention and enjoyment. Even the smallest change in your bike set up can prevent injury and stop discomfort or pain during riding. Anyone from a beginner to a seasoned professional can benefit from a bike fit.
At InSync Cycling Coach, we use a combination of traditional techniques and a new approach to Body Positioning that pushes the boundaries of the traditional bike fit. We strongly believe that everyone is different and that your bike fit should be about you, not just what the numbers say.
We will spend 2-3 hours working on your fit and as we recognise this is an ongoing process, we include a one hour follow up session to tweak your position when you've had time to test it in the real world. By working with you and your bike, we can find the ultimate riding position for YOU.
We have a strict cleaning policy in place, fresh air throughout, regular covid testing, masks and medical-grade HEPA air filtration to keep everyone safe. When attending a bike fit session, please provide proof of vaccination and / or proof of a negative test within 48hrs of the appointment.
Choose from the following
Bike Fit
This is our full and most popular bike fit. Here we work with you and your bike to find the optimum position for injury prevention, comfort, speed and sustainability. Please allow 2-3 hours for this session. Includes 1 hour follow up session within 6 weeks (if required).
Cleat Fitting
The foot-pedal interface is the starting point for any good bike fit. Many issues encountered whilst cycling can be resolved by correct cleat positioning.
Book now and be confident in the knowledge that your feet are correctly aligned to your bike.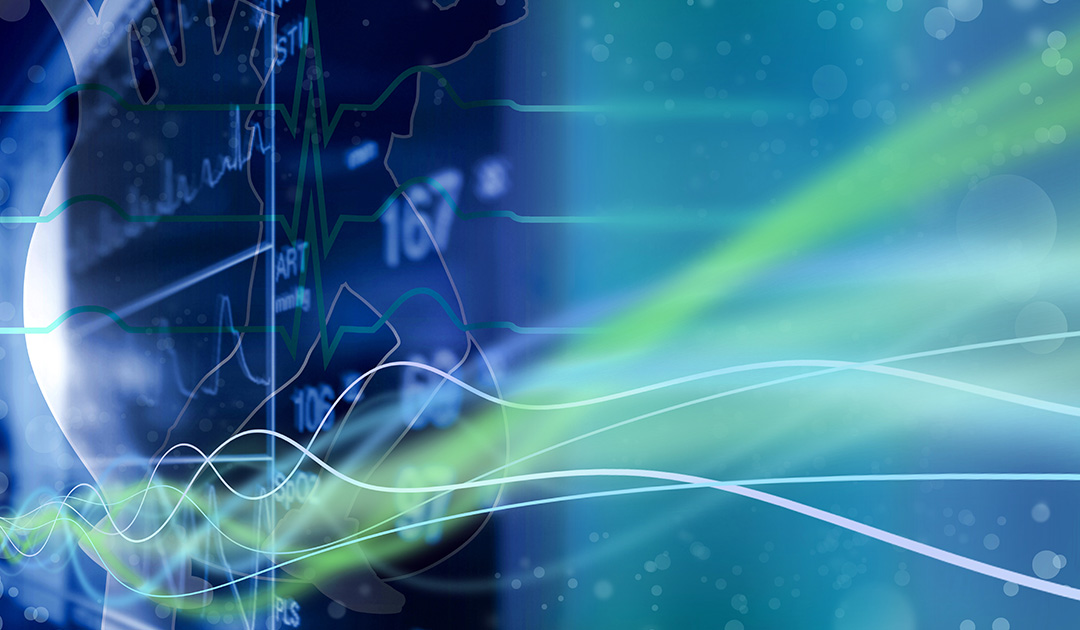 As a qualified level 3 British Cycling coach I have a grounding in all things bike-related including bike fitting. I am also highly qualified in bike fitting road and Time Trial bikes:
BikeFit: The Foot/Pedal Interface
BikeFit Pro Level 1
Torke Body Positioning
Torke Time Trial / Triathlon Bike Fitting
In line with my training and my personal experience, Bike Fitting is not just about making someone fit a set of normative values. Any data for recommended angles is based on a normal distribution and as such might fit most of the population, but not all. Therefore it can only be used as a guide. With my bike fits I make sure that I use visual observation and rider feedback along with the data as a back-up to ensure we reach an optimal solution.
Whether your event is a Sportive, Gran Fondo, Triathlon, Time trial, Hill Climb, Road or Cyclo-cross race, get in touch now and start on the path to achievement.